Live TONIGHT & EVERY Wednesday @ 9PM ET! Join us On-Air by clicking "Join The Show" below!
When we're live, click the button below to join us on the show:
Click this button to join us live:
Let's be honest - we like to talk gossip. Call it your guilty pleasure or boast about it, but in the end, we all feel the same way. We love to talk about celebrities - their decisions, their fashion, their romances, their artistry. We ALL have something to say, which is why OMGossip is the place to be. Forget celebrity news shows and perfect anchors talking down to you, your voice is equally important. Host Jeremy Hassell (VH1, MTV, E! News) leads the conversation with people from around the world, all talking gossip. Join the OMGossip conversation via Skype, and let's gossip.So come hang out with us.
See the entire OMGossip history in the playlist to the right!
With his electric personality, amazing energy and ability to make every situation a great one there is nothing Jeremy cannot accomplish. Jeremy's major goals are to enjoy life, listen to good music, and look important while he is on his iPhone. Jeremy creates & produces online programming, for brands such as Sprite, The Home Depot, Atlantic Records, and many others. Jeremy has also become a music, celebrity, and pop culture expert so networks such as VH-1 and E! news hire Jeremy to comment on there countdown specials. Jeremy is also an amazing live event host that has worked with companies from Budweiser to Habitat For Humanity to make each event electric! If you haven't figured it out yet, Jeremy's mission is to enjoy every moment and bring you along for the ride!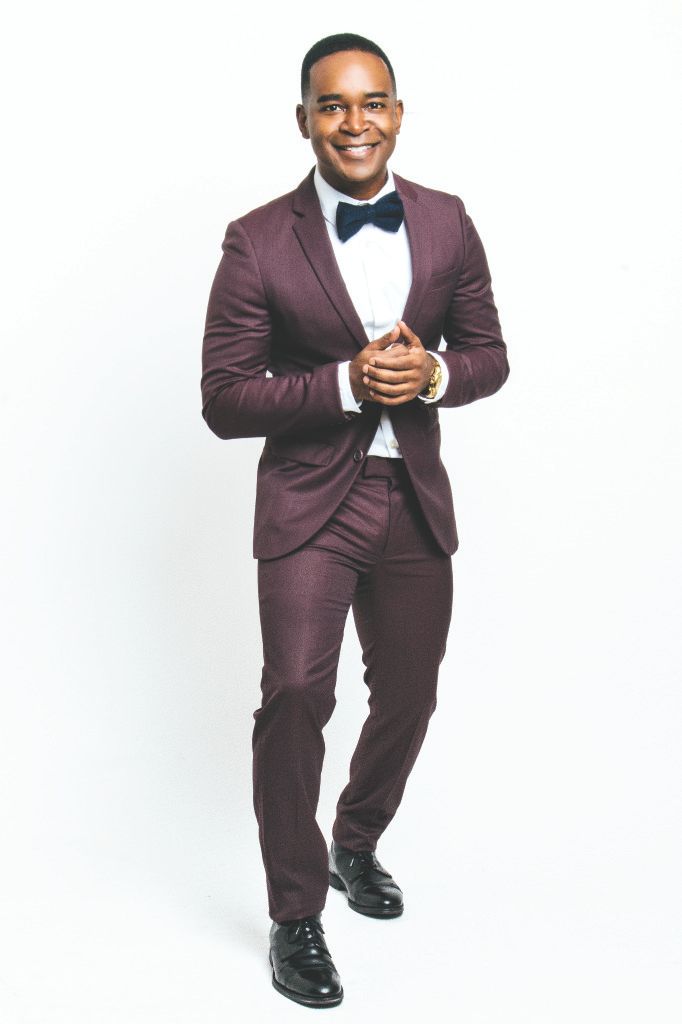 Fill out the form below for future shows!